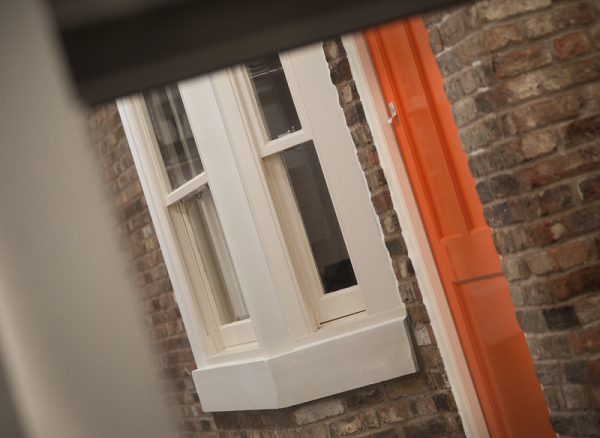 Evidence shows that fuel poverty puts households more at risk from the worst effects of Covid-19.
Should a future wave hit during cold weather, the impact could be catastrophic for individuals and our health services.
But policy to end fuel poverty has been frozen for three years. To make it worse, energy use is rising as people stay at home more, incomes are being squeezed and improvements in energy efficiency of housing are on hold.
This means the numbers in fuel poverty are set to soar.
While there is currently no cure for Covid-19, cold homes are entirely preventable and four clear actions must be taken to save lives and help address the financial impact of the current crisis.
For advice on what to do if you are in fuel poverty, please go to our resources section.